The Cottage Home Plans SD (Printed)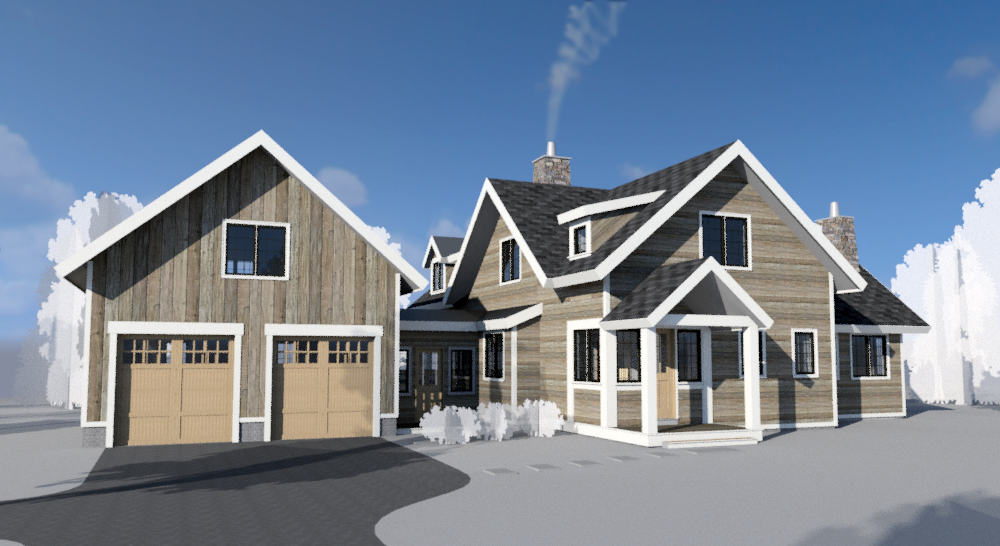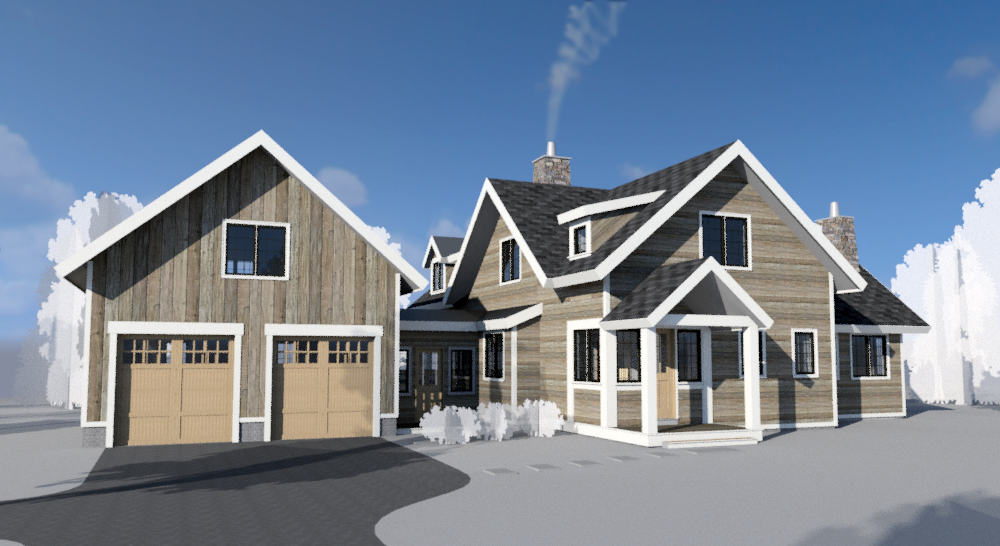 The Cottage Home Plans SD (Printed)
8-page 24" x 36" full-size printed drawing set of the Cottage Home.
Includes free shipping!
The Cottage Home is conceived as a compact home with well-appointed rooms, generous storage, and thoughtful detailing. Well suited to flat lots or sloping sites and several appropriate orientations.
Size
3-bedroom, 3-bathroom
2,100 SF Finished Space
2-car Garage
Options
1,100+ SF finished Basement
475+ SF Garage Loft space
8 Page Set at 24" x 36" includes site instructions.
The Cottage Home Model
3D printed model of The Cottage Home.
Model is approximately 7"x 8" x 4"
Model scale is 3/32"=1'-0" . For additional scale options please contact our office.
Color: gray.