Backyard Cottage Schematic Plans (PDF)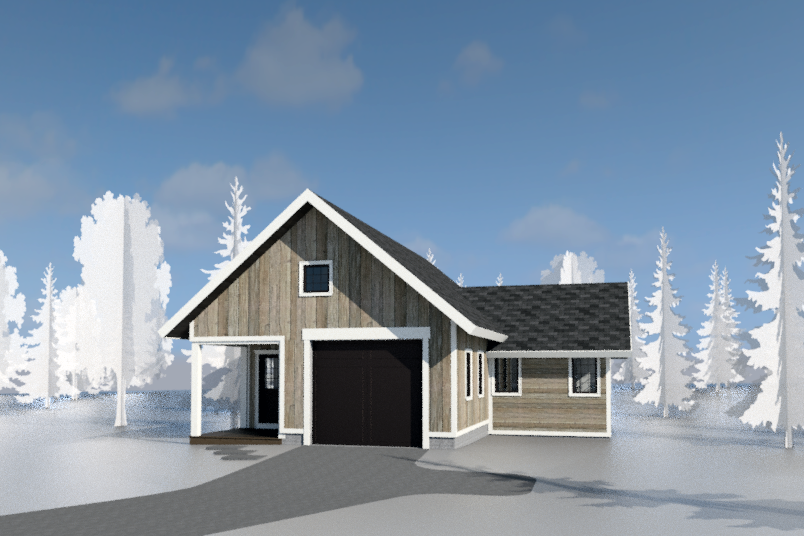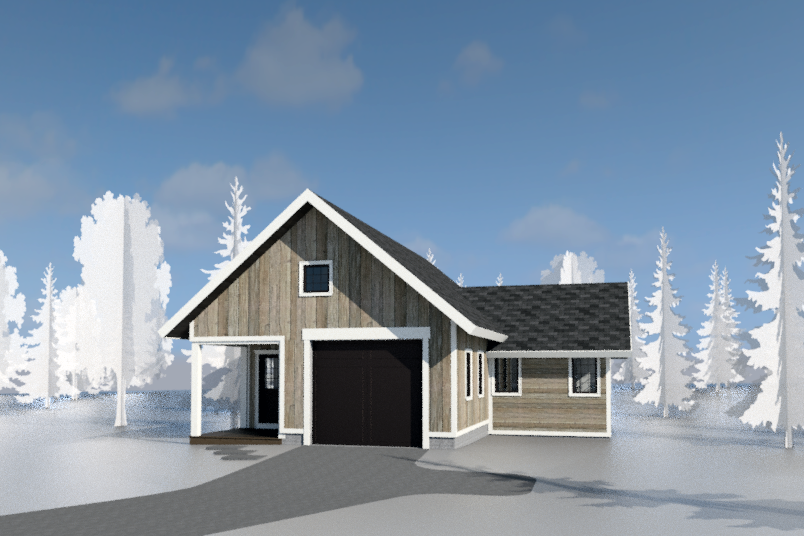 Backyard Cottage Schematic Plans (PDF)
Digital Download of 8-page PDF study set.
A large, single-story, accessory dwelling suitable for a multitude of uses. The backyard cottage retains a compact footprint for its size. Complete with a garage, living room, kitchen, and a separate bedroom, the backyard cottage is ready for guests.
The backyard cottage would also make a great studio, professional office, or cabin.
Size
1 bedroom, 1 bathroom
815 SF finished space
Options
350 SF Loft
Woodstove or Fireplace
Covered and/or Screened Porches
Various Interior Layouts
Full Master Suite
ADA-Compliant Layout
8 Page Set at 24" x 36" includes site instructions.
Backyard Cottage Model
3D printed model of the Backyard Cottage.
Model is approximately 6" x 7" x 3-1/2"
Scale: 3/32"=1'-0"
Color: Gray